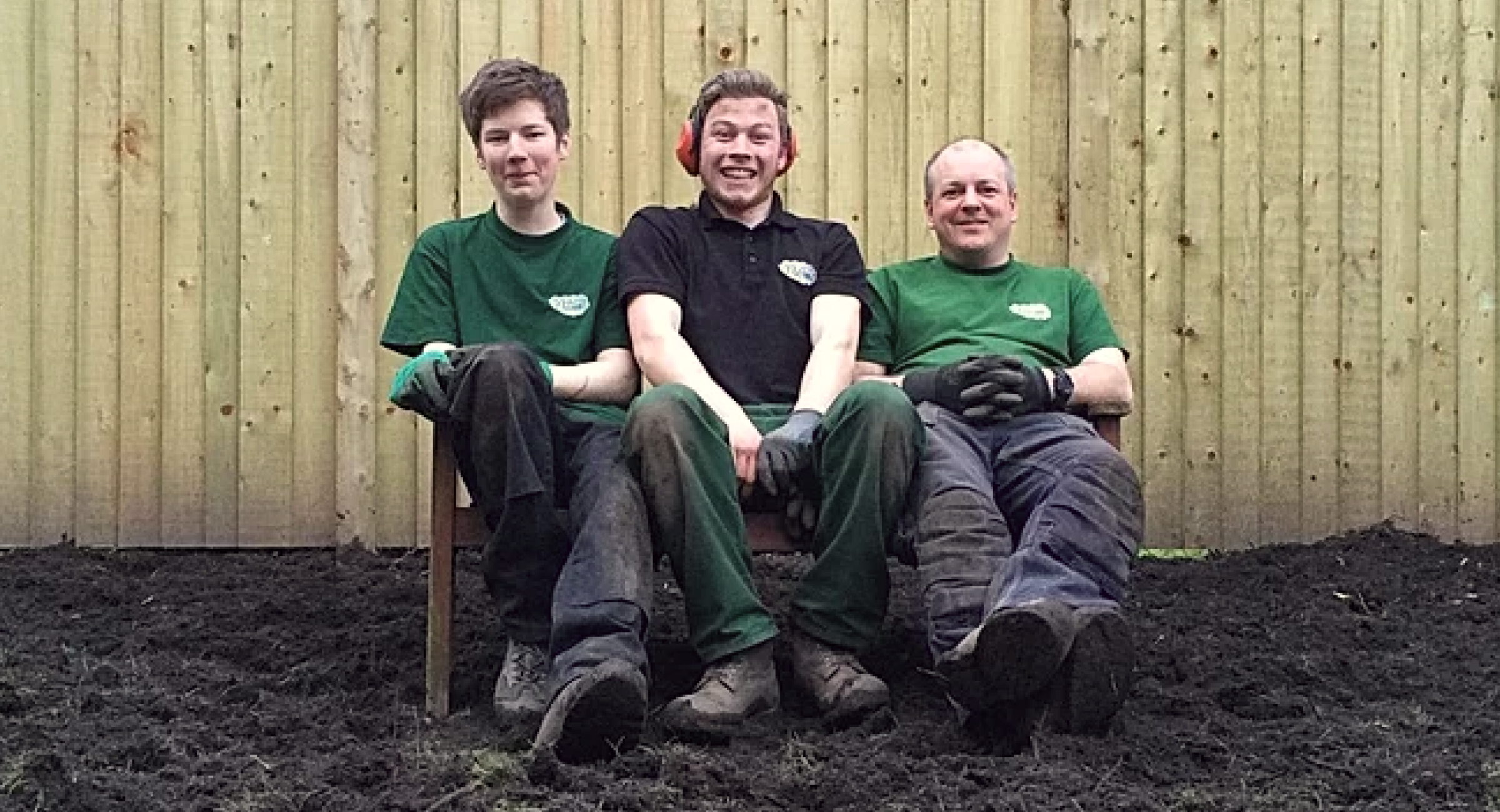 The original idea was to walk around Beeston with a mower, which actually did happen, offering a reliable local lawn mowing service we called "Went To Mow". By dropping leaflets and being personable we were able to pick up some work. 
Things really got going for us at the beginning of 2012 and we have continued to take on more happy customers. We now complete many regular "£20 lawn mows" along with weekly/fortnightly/monthly domestic and commercial upkeep, grounds maintenance work, large hedge work, and turfing.
We pride ourselves in being available all year round come rain or shine, however, in the winter months there's less to do than normal. When the weather is a little more like the North Pole, we can clear your driveway or the 50 car parking spaces that you need for your customers.
From the 20th of November, alongside the gardening work, we also deliver our beautiful, locally grown Christmas trees. After New Year, we can pick your tree up for composting. Check out the link for The Christmas Tree Co Nottingham. Now you know a little about us, we look forward to hearing from you.